The difference between standing bag and ziplock bag
The difference between a standing bag and a ziplock bag
A standing bag is a type of bag that has a flat bottom that allows it to stand up on its own. It usually has a resealable closure at the top and is often used for storing or packaging food, such as snacks, cereal, or coffee.
A ziplock bag, on the other hand, is a type of plastic bag with a zipper-like closure that allows it to be opened and closed repeatedly. It comes in a variety of sizes and is often used for storing small items, such as jewelry, screws, or snacks. While some ziplock bags can stand upright, they generally do not have a flat bottom like a standing bag.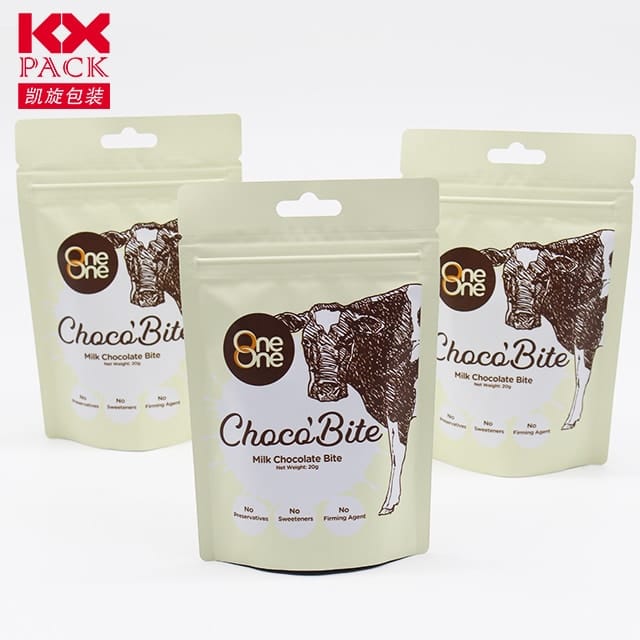 What is a standing bag?
Standing bags are great for keeping food fresh and organized. By having a standing bag, you can avoid the hassle of trying to fit a lot of food in one bag. This is also useful if you have guests over or if you just don't have enough time to pack a lot of food.
A standing bag is a kind of plastic bag, to stand one layer, two layers or three layers, four composite materials, such as PET/PE, PET/CPP, OPP/PE, OPP/CPP, PA/PE, PET/AL/PE, OPP/AL/PE, etc., composite aluminum foil (AL) called self-reliance aluminum foil bag, And the composite aluminum plating material is called an independent aluminum plating bag, according to the different materials are not the same.
What is a ziplock bag?
Ziplock bags are a popular type of bag used for storing items. They are made from a plastic material that is sealed using a ziplock closure. The bags have many uses, including being used to store food, clothing, and other objects.
What are the benefits of a standing bag?
A standing bag is a great way to stay organized and keep your belongings close at hand. Standing bags are especially beneficial if you have to walk long distances or if you have to wait in line. They're also great for carrying things that you don't want to put down, like a laptop or a book. Standing bags are available in many different styles and colors, so there's sure to be one that fits your needs.
What are the benefits of using a ziplock bag?
Ziplock bags are often seen as a necessity in many households, whether it be for storing food or belongings. They come with a number of benefits that can make them worth using. Ziplocks are airtight, which means they keep your items safe from moisture and pests. This is especially useful if you have sensitive items that can deteriorate in the presence of other contaminants.
They're also lightweight and compact, which makes them easy to store and transport. This is especially helpful if you have a lot of items to carry around or if you need to pack quickly for a trip.
The ziplock bag also has a number of environmental benefits. For example, when zip locks are used instead of plastic bags, they don't end up in landfills and contribute to climate change.
What are the differences between these two kinds of bags?
The difference between a standing bag and a zip lock bag is that the standing bag has an inserted bottom, and it can stand up regardless of whether it is loaded or not, while the ziplock bag can not. The self-supporting bag is different from the ordinary bag-making machine, so the bag type produced is different.
The bottom of the self-supporting bag is generally called the insert bottom, and it is because of this insert bottom that the packaging can stand on its own. If the PP concave-convex buckle zipper self-sealing strip is added to the seal, it is also a self-supporting zipper bag, also called a self-supporting zipper bag.
A standing bag is also called an upright bag, or freestanding bag, meaning that can stand up straight packaging bag, can print rich patterns and words. There is not much difference between printing and a ziplock bag.
Because it can stand up independently, many buyers love this type of bag, so it is widely used in food, electronics, daily necessities, medical supplies, and other aspects of life.
Conclusion: Which type of bag is best for you?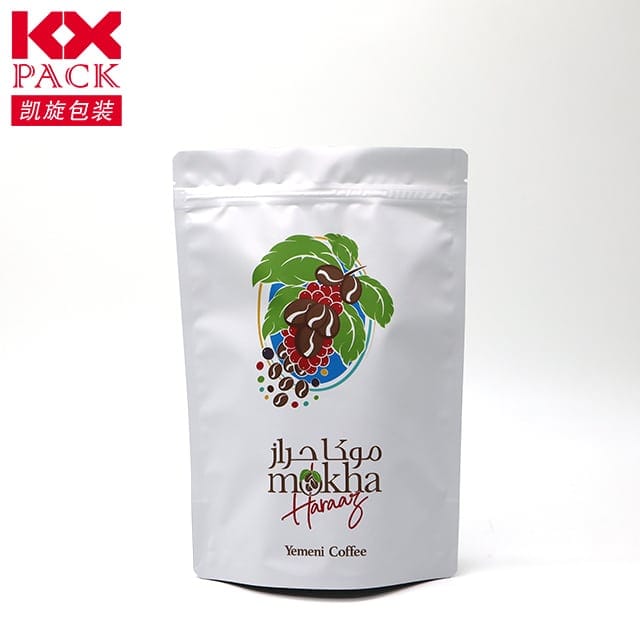 When it comes to choosing the right type of bag for your needs, there are a few things to take into account. First and foremost, what is the main purpose of the bag? Is it for storage, transportation, or both? Secondly, what kind of environment will the bag be used in? Is it warm or cold? Finally, what style is your personal preference?
Regardless of which type of bag you choose, remember to always keep these key points in mind:
-Bags should be sturdy and durable in order to stand up to daily use.
-Ziplock bags are ideal for storing small items that don't need to be exposed to moisture or extreme temperatures.
-A standing bag is perfect if you need easy access to your belongings while you're on the go.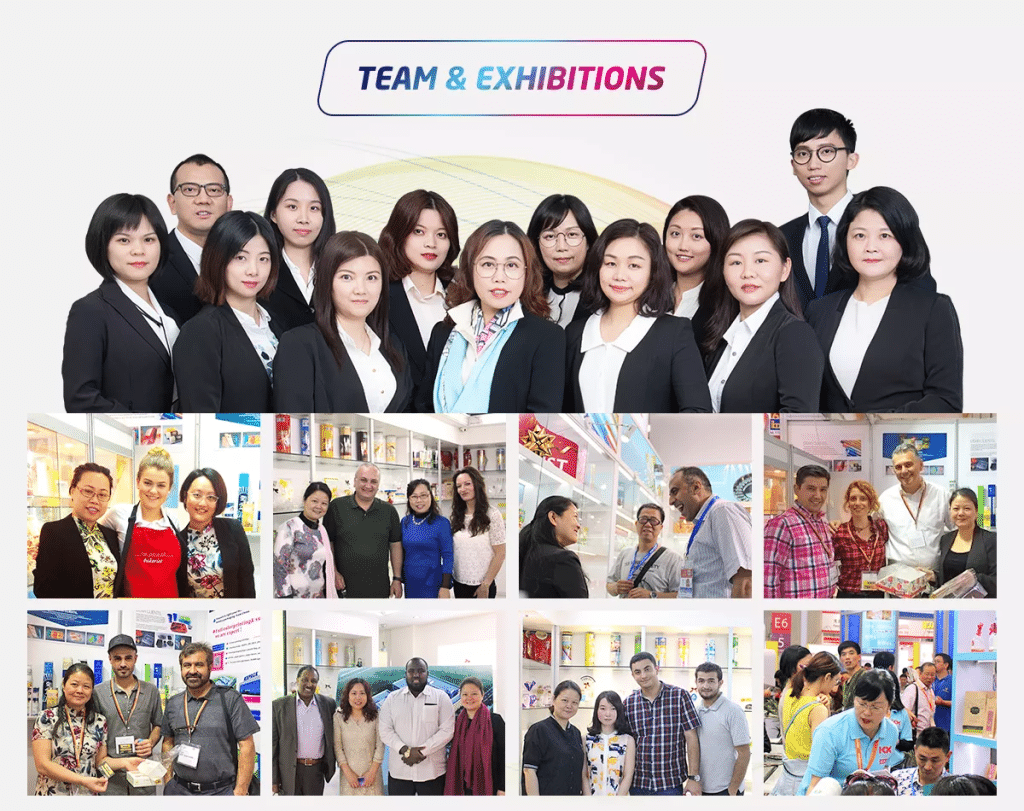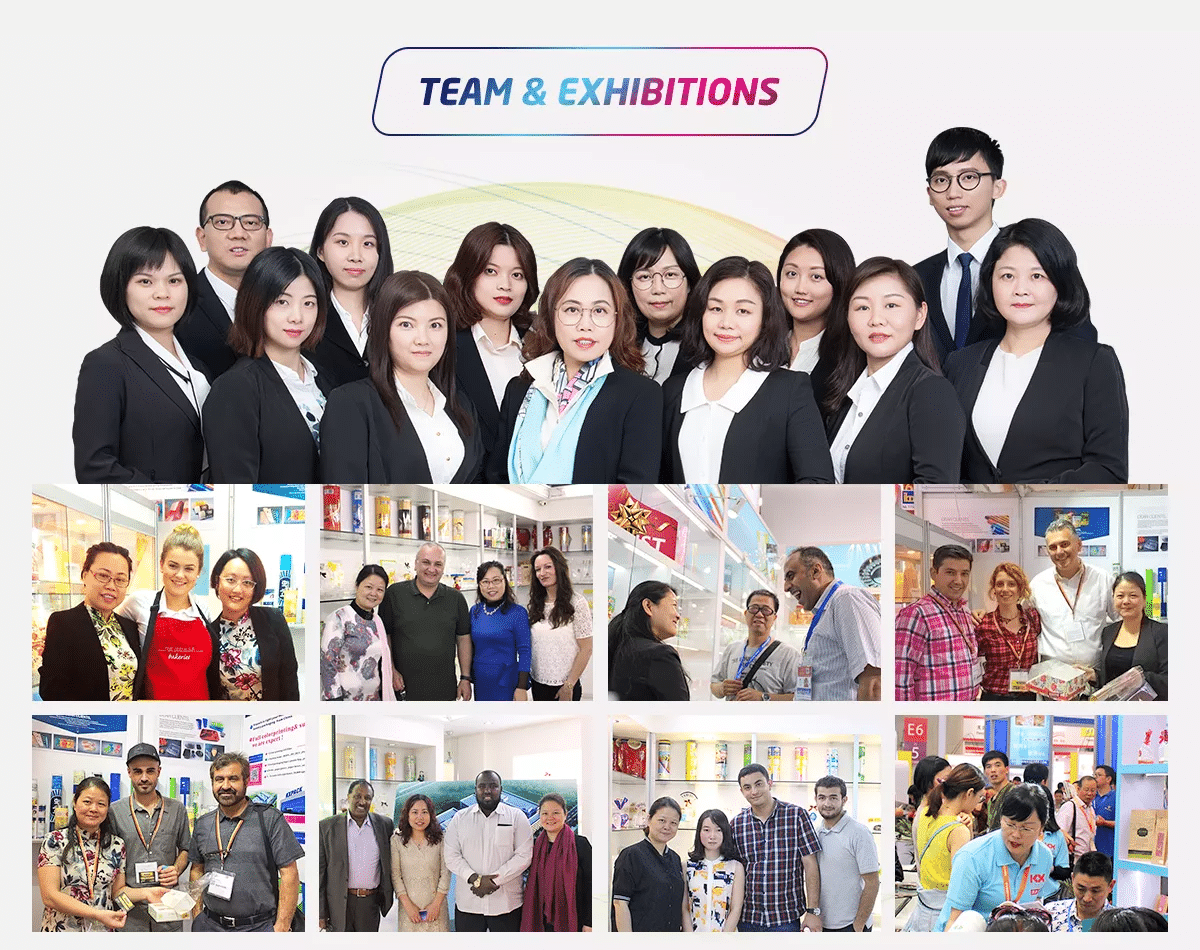 Shantou KaiXuan Packaging Factory produces all kinds of bag types, such as flat bottom bags, zipper bags, spout pouches, piping bags, 3-sided sealed bags, back sealed bags, special sealed bags, etc.
In order to offer you a correct quotation, we should need your details as below:
1) Qty
2) Printing color design
3) Material and thickness
4) Size
[contact-form-7 id="2117″ title="dscj"]