Packaging For Pet Food Solution-kxpack
Packaging For Pet Food Solution!China Pet Food Bag manufacturer!
With the development of economy and the improvement of people's living standards, more and more pets have entered more and more families, which is corresponding to the rapid development of pet food industry.
Similar to the general food industry, the pet food industry also has corresponding requirements for product safety and quality. Like other foods, pet food has a shelf life of a certain period of time. During the shelf life, pet food should be guaranteed to avoid deterioration or loss of nutrients.
The quality of packaging has an important impact on the shelf life of pet food. The quality control of packaging materials and packaging is a major issue that pet food manufacturers must face.
Fully Reinforced
Kaixuan factory covers an area of 200000m², equipped with a 100000 level dust-free workshop, 300m/min 12 color high-speed gravure printing machine, automatic high-speed blister machine with German technology , eight side sealing bag making machine and other high-standard bag making equipment.
Packaging Exhibition Hall
In 2019, Kaixuan Packaging established the "Food Packaging Exhibition Hall", which includes the historical and cultural origins of packaging development, the materials, production equipment, inspection technology and other scientific knowledge of the inner packaging. Hope through the visit to the vast number of new and old customers to provide guidance and reference.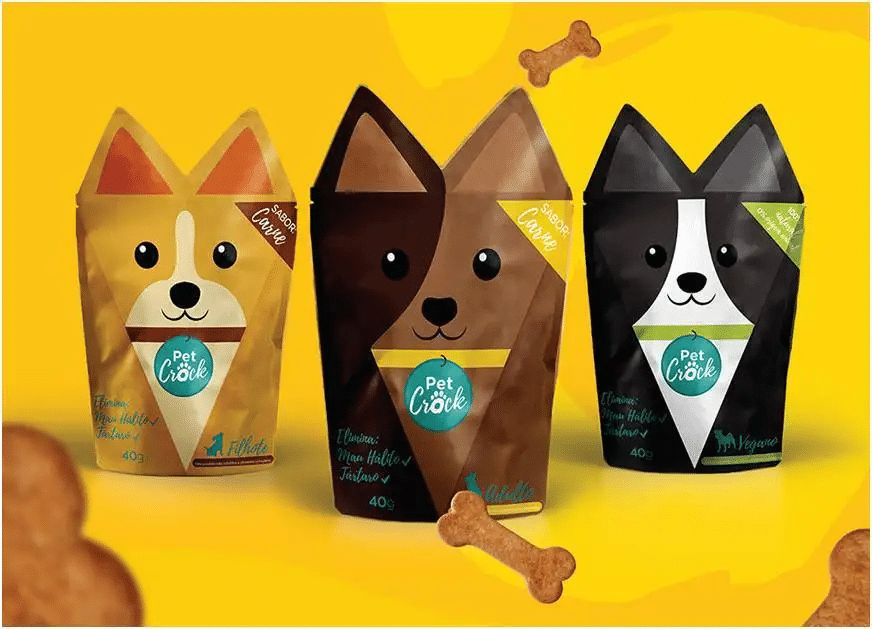 Get in touch with us!
[contact-form-7 id="2117″ title="dscj"]