4 Functions of Food Inner Packaging
4 Functions of Food Inner Packaging
Food packaging originated from the need for human beings to store food for continued survival.
When human society develops to commodity exchange and trade activities, food packaging gradually becomes an integral part of food and plays an increasingly important role.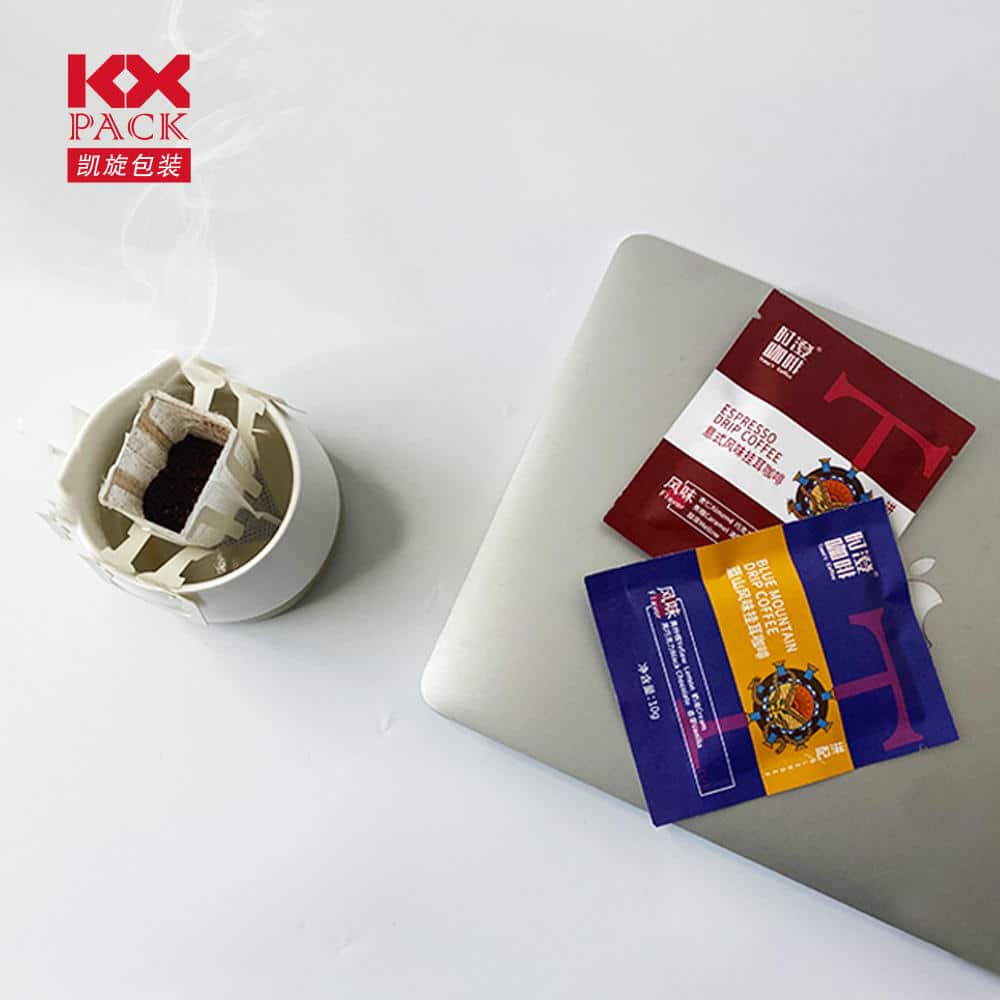 Food Packaging (Food Packaging) refers to: the use of suitable
Appropriate packaging materials, containers and packaging technology, packaging food
Wrap to keep food in place during transport and storage
Its value and original condition.
Without food inner packaging, there would be no modern food industry.
There are two main factors that may cause damage to food:
One is natural factors, including light, oxygen, temperature and humidity
Moisture, microorganisms, insects, dust, etc. may cause food
Oxidation, discoloration, spoilage and pollution of products;
The second is human factors, including shock, vibration, drop, bearing
pressure load, man-made theft and pollution, etc., can cause changes in the contents
shape, damage and deterioration.

Eco-friendly Stand up pouches are a popular and versatile packaging solution, known for their convenience, visual appeal, and eco-friendly characteristics. These pouches are composed of several layers of carefully selected materials, each contributing to the overall performance and functionality of the packaging. Here's an overview of the key materials used in stand-up pouch construction. Eco-friendly…
Functions to Food Inner Packaging
The first function of food inner packaging is to protect food.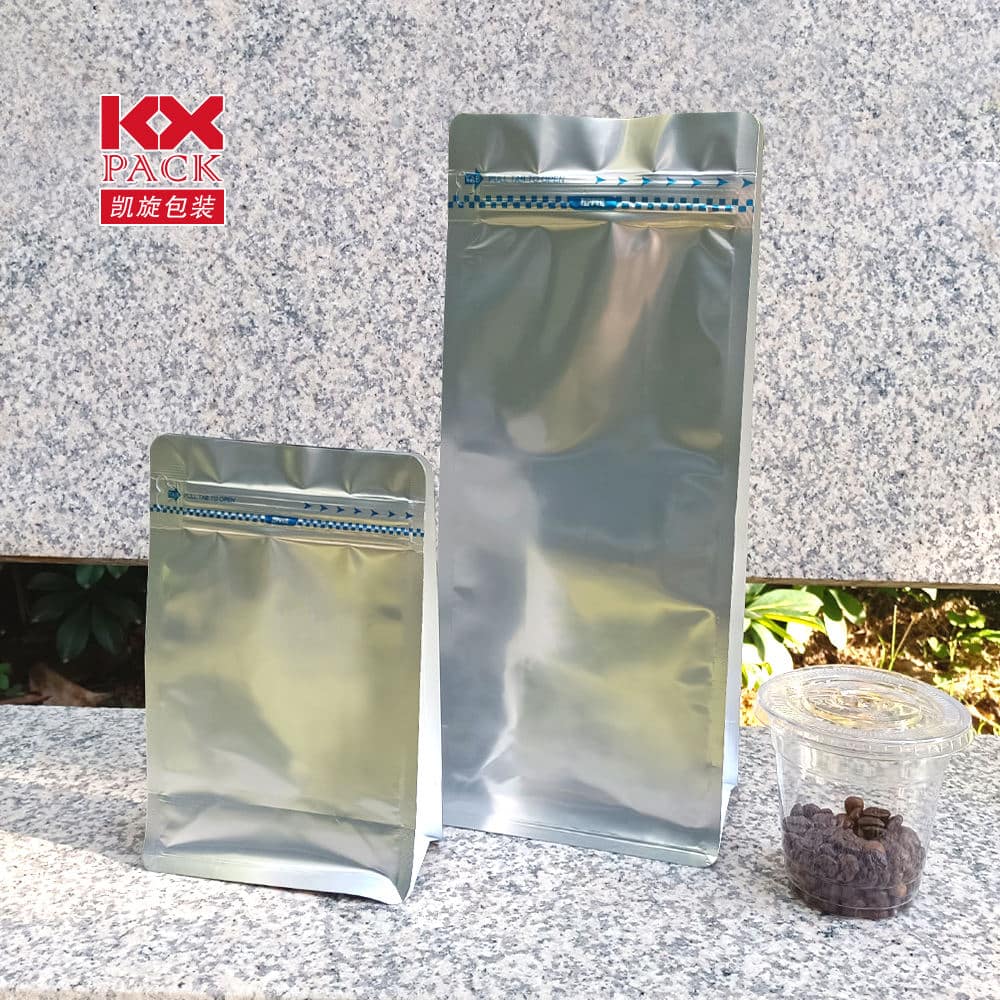 The second major function is convenient storage and transportation.
It is convenient for handling and loading and unloading in the process of production, logistics and sales,
Storage, display and sales, but also convenient for consumers to carry, access and consume.
The third major function is to promote sales.
Exquisite food inner packaging can improve the competitiveness of food products,
Increase consumers' desire to buy and promote sales.
The fourth function is to increase value.
Food can be protected from various damages through inner packaging, reduce or lose their original value.
At the same time, by packaging, it can enhance the sense of product value, enhance brand value and enterprise image.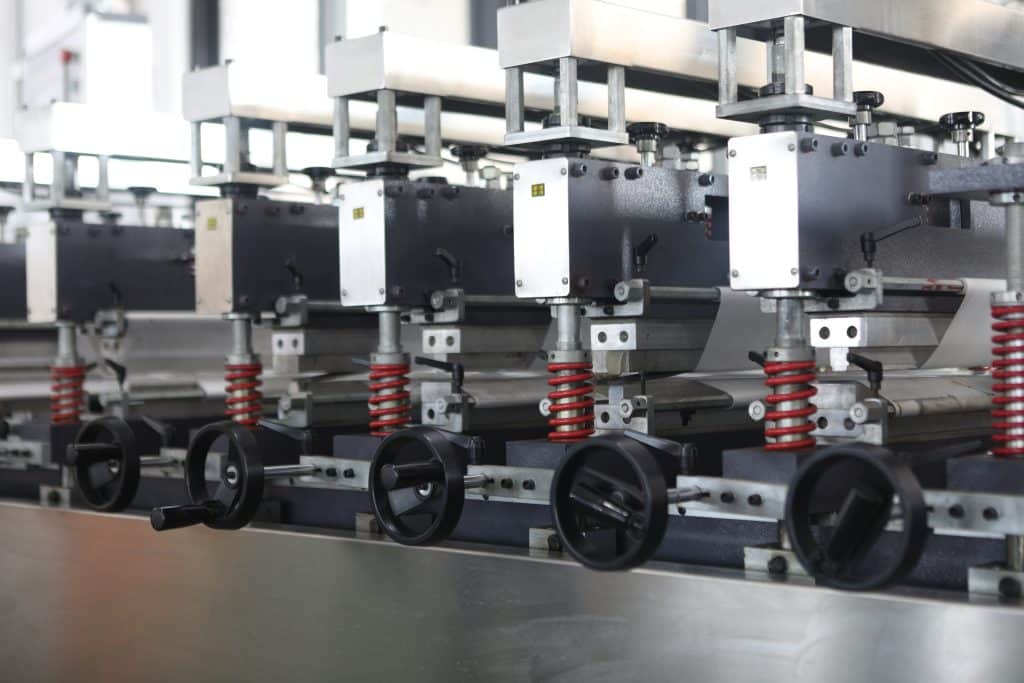 How to Make Good Resealable Packaging Bag with Our Company?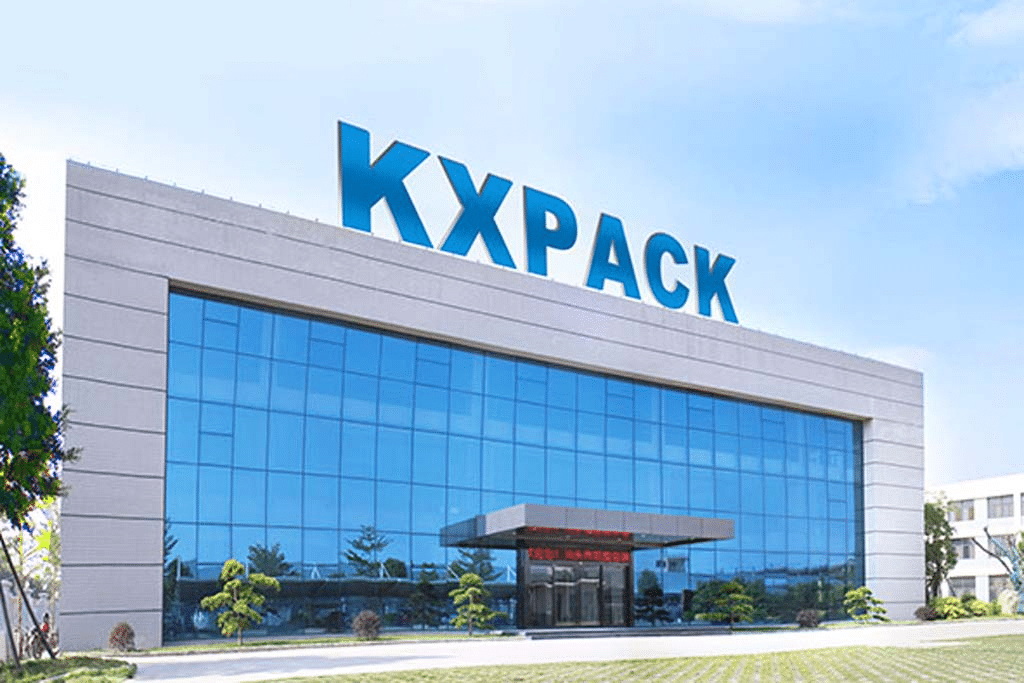 Shantou Kaixuan Packaging Co.,Ltd
Direct manufactory focus on packaging over 20 years,expecially in color printing,blister and bag making.Integrated in design,production and sale.Kaixuan factory covers an area of 20000㎡,equipped with a 10000 level dust-free workshop,300m/min 12 color high-speed gravure printing machine,automatic high-speed blister machine with German technology,eight side sealing bag making machine and other high-standard bag making equipment
No Benzene No Ketone Ink
Meanwhile, we using benzene free and ketone free ink and other eco-friendly materials. The daily capacity could reach 150 tons, absolutely meet your needs in Safe, efficient and healthy.
We accept customized orders.
In order to offer you a correct quotation, we should need your details as below:
1) Qty
2) Printing color design
3) Material and thickness
4) Size
[contact-form-7 id="2117″ title="dscj"]