Where Can I Find A Food Packaging Bag Supplier? kxpack- Manufacturer Of Food Grade Packaging Bags
Where Can I Find A Food Packaging Bag Supplier? kxpack- Manufacturer Of Food Grade Packaging Bags
When it comes to finding a reliable and trustworthy food packaging Bag supplier, there are several options available. One of the most effective ways to find a supplier that offers food packaging bags and pouches is to search online using relevant keywords such as "food packaging supplier" or "packaging bag for food".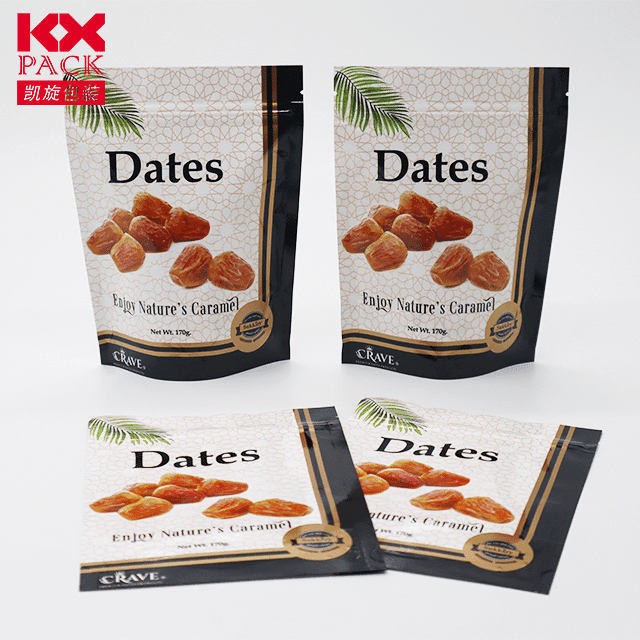 You can also use online directories and marketplaces like Alibaba, Amazon, and eBay to find suppliers from around the world.
Another option is to attend trade shows and exhibitions where you can meet with suppliers in person, see their products firsthand, and network with other industry professionals.
If you prefer to work with a local supplier, you can ask for recommendations from other businesses in your area or check with industry associations and trade organizations for a list of recommended suppliers.
When choosing a food packaging supplier, it's important to consider several factors. The supplier should have experience and expertise in food packaging and be able to provide you with high-quality products that meet your specific requirements. They should also have a good reputation in the industry and be reliable and responsive to your needs.
One example of a reliable food packaging supplier is kxpack. They are a manufacturer of food-grade packaging bags and pouches that are perfect for a wide range of food products. Kxpack offers a variety of materials, including PET, PE, CPP, and laminated films, to provide optimal barrier properties for your products.
Their products are FDA-approved and comply with strict food safety regulations, ensuring that your food products are safe and protected. Kxpack also offers custom printing and packaging solutions to help you create a unique and eye-catching package for your products.
In addition to their high-quality products, kxpack is committed to providing exceptional customer service. They work closely with their customers to understand their needs and provide personalized solutions that meet their specific requirements. They also offer fast turnaround times and competitive pricing to ensure that their customers receive the best value for their investment.
In conclusion, finding a reliable food packaging supplier requires careful consideration and research. Whether you search online, attend trade shows, or ask for recommendations, it's important to choose a supplier that can provide you with high-quality products, excellent customer service, and competitive pricing.
Kxpack is a trusted food packaging supplier that can meet all of your packaging needs with their high-quality products and exceptional customer service.
Contact Us for free sample!