Protect Your Products from Contamination with Barrier Packaging
Protect Your Products from Contamination with Barrier Packaging
As an expert food packaging solutions provider, kxpack understands the importance of barrier packaging in protecting products from contamination and preserving freshness. For over 20 years, we have been developing innovative barrier packaging bags and films to meet the safety and shelf life needs of food brands around the world.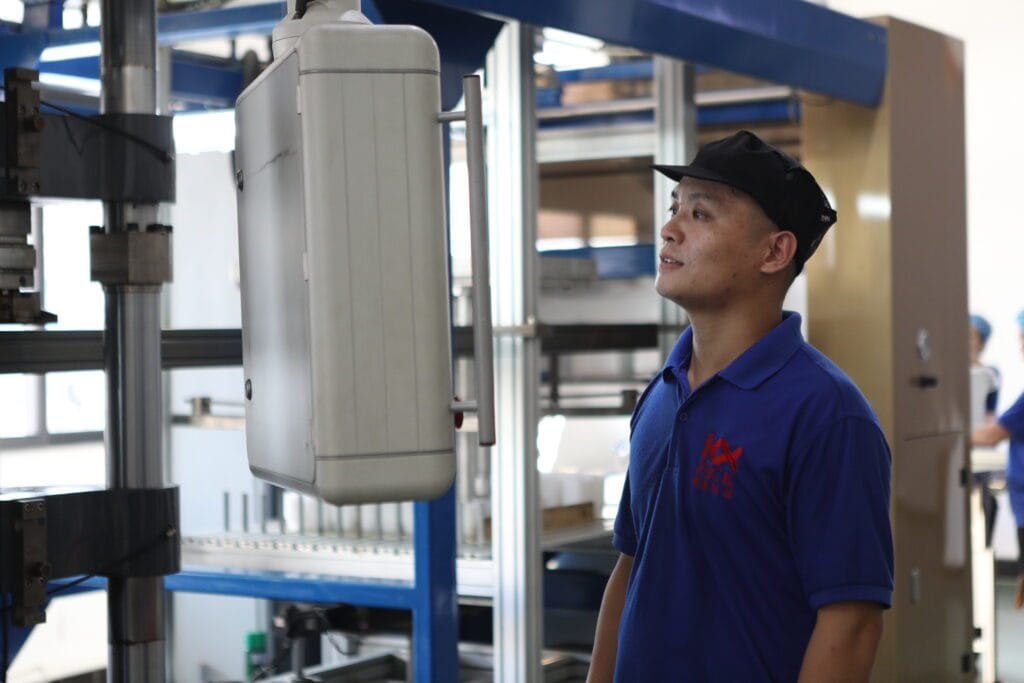 One of the most effective types of barrier packaging is aluminum foil bags. Aluminum foil serves as an impenetrable barrier to oxygen, moisture, light, and other contaminants that can degrade food quality. kxpack's aluminum foil bags utilize multi-layer laminated aluminum and reinforced seals which ensure no leakage or tearing. They provide absolute protection for coffee, snacks, dried goods, and other products with extended shelf lives.
For lightweight and economic barrier needs, Metalized Polyethylene Terephthalate or Metalized Polypropylene (MPET/MPP) films offer excellent barrier properties at lower costs. kxpack's MPET/MPP stand-up pouches and zipper bags employ advanced metalizing technology to coat Polyethylene Terephthalate and Polypropylene films with a micro-thin layer of aluminum. This metalized layer blocks contaminants from penetrating the packaging while the plastic films provide structure, printability, and heat resistance.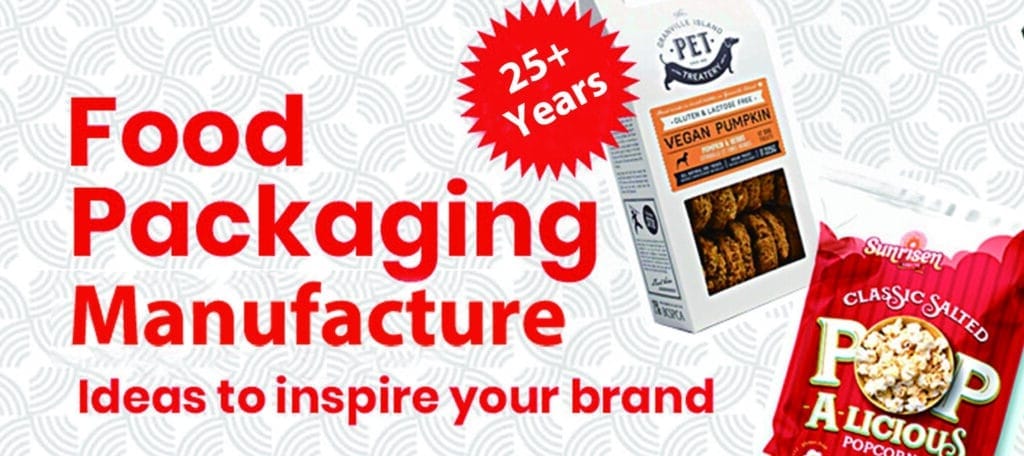 Ensuring food safety is our top priority at kxpack. All of our barrier packaging solutions meet FDA and EU standards for direct food contact. We conduct rigorous quality testing on all raw materials and finished products before delivery. Our modern manufacturing facility follows HACCP and ISO quality management procedures. With professional R&D and technical teams, we are also able to develop tailored barrier packaging solutions to meet specific product requirements.
Let kxpack's barrier packaging solutions protect your products and your brand's reputation. We welcome food brands worldwide to experience our premium packaging products and services. Together, let's make food supply chains safer, more sustainable and help reduce global food waste.
contact us for free sample