Are you looking for Food Packaging Bag?
In some ways, packaging is also the SOUL of a product.
For Food Packaging Bag You Should Know:
About Us
We have always insisted on the food-grade raw materials, resolutely resisted the price game at the expense of quality and strive to create the right customized packaging for our customers.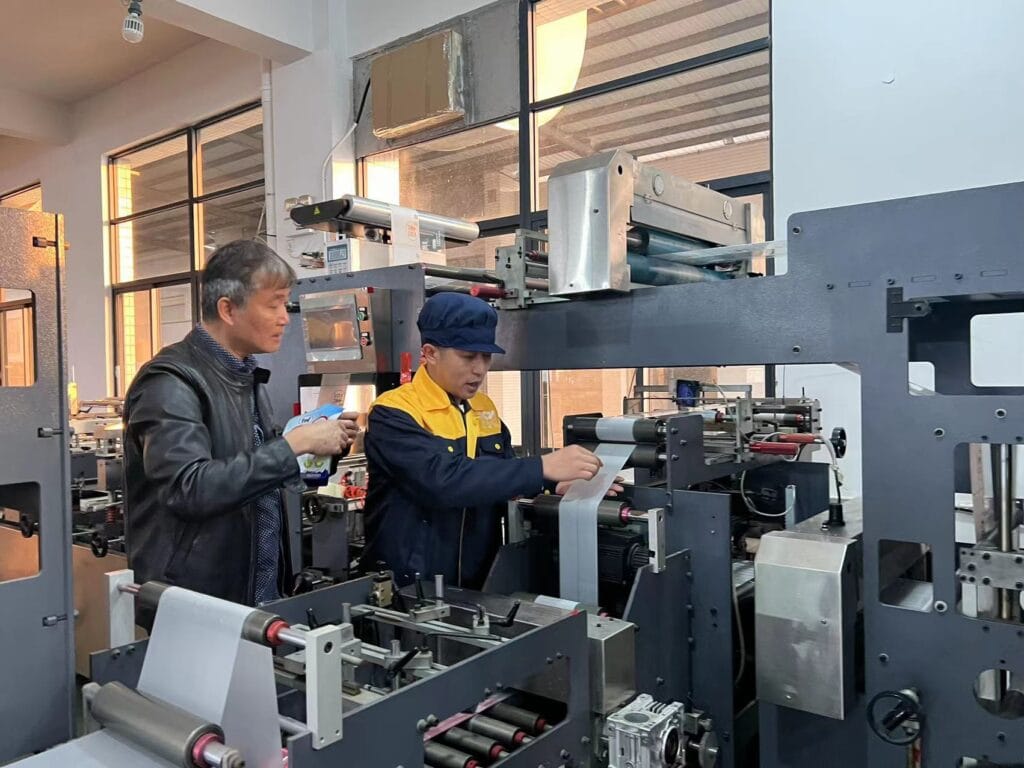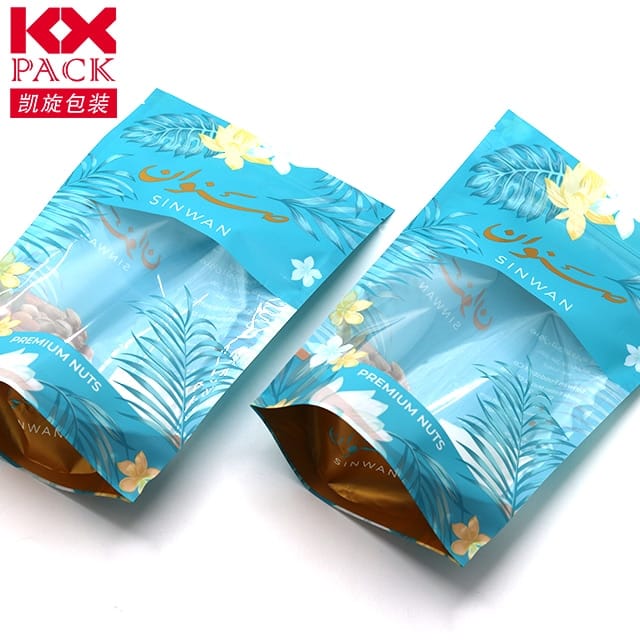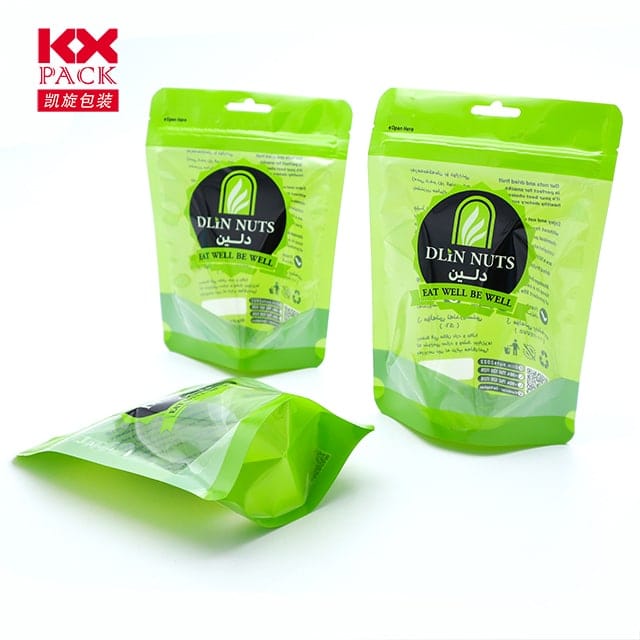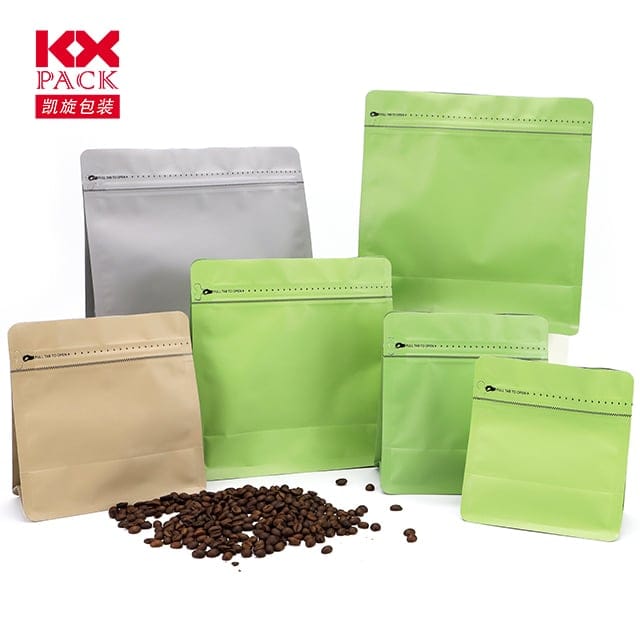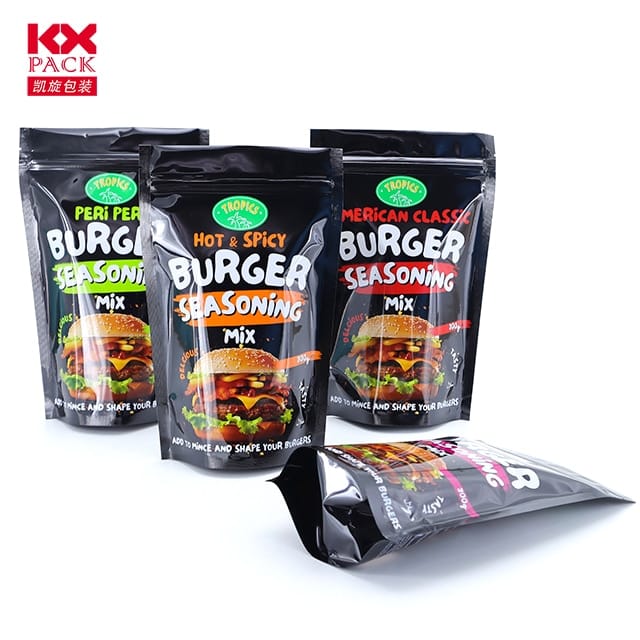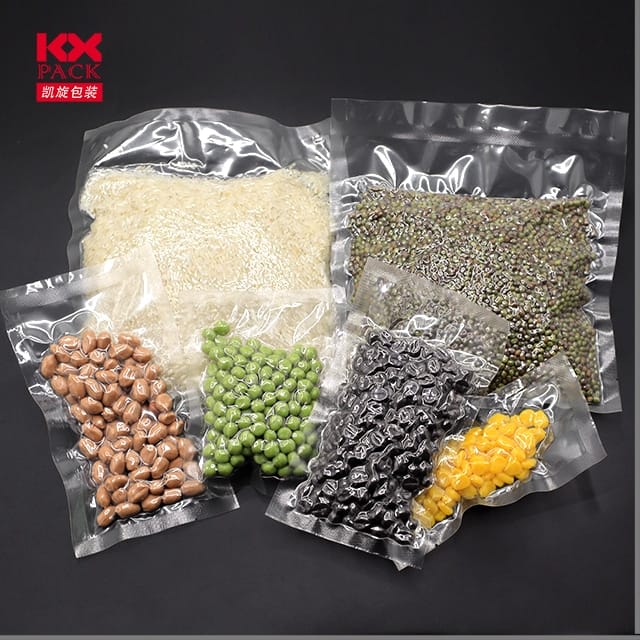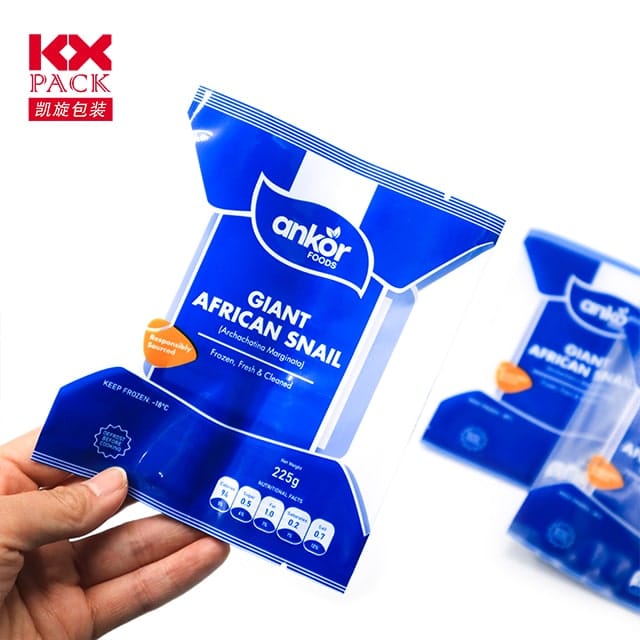 Our location
Near Guangzhou and Shenzhen, 3 hours driving. Warmly welcome you to come and visit.