Are You Searching For Packaging Film?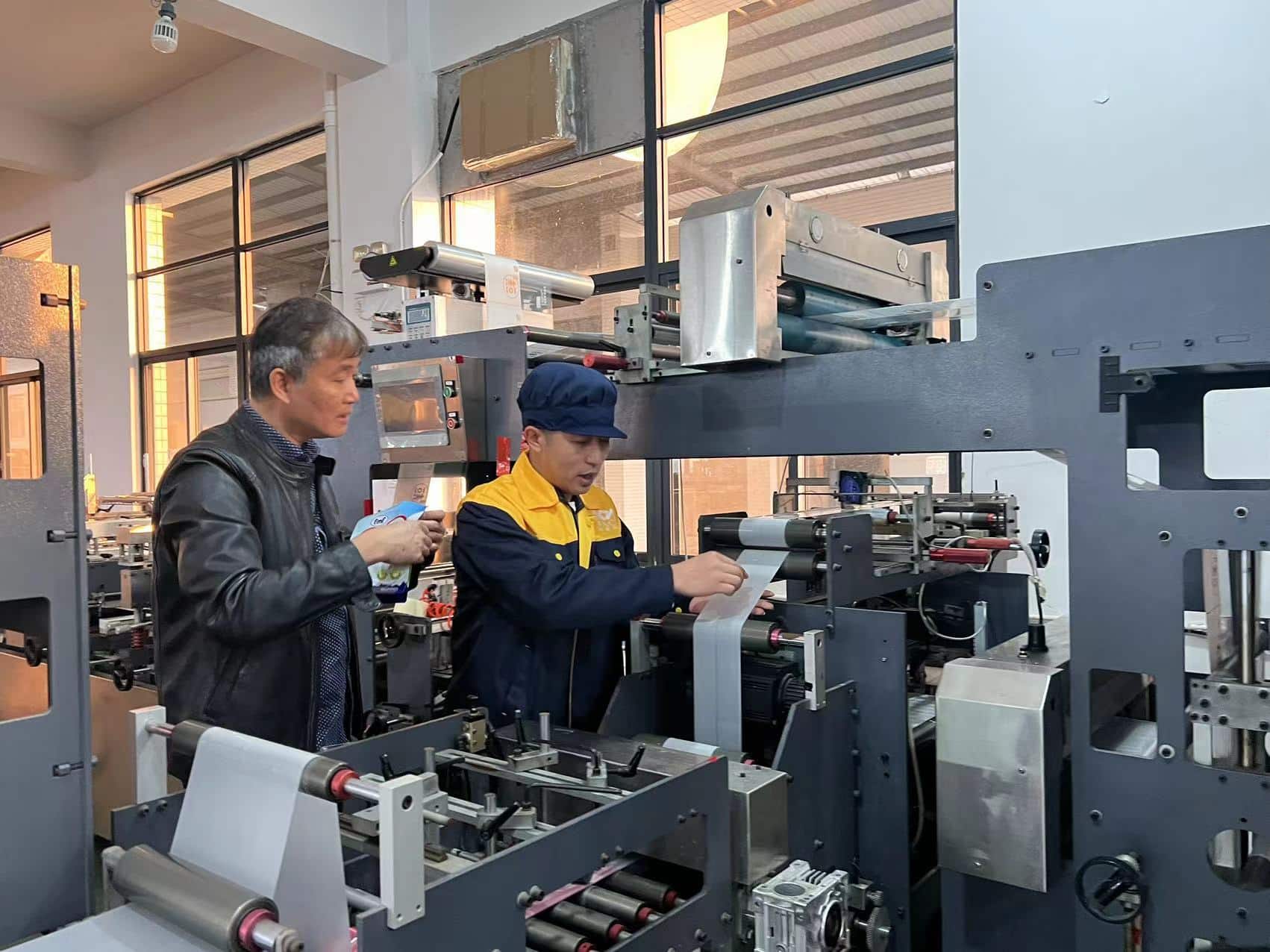 Maybe We Can Help You.
Specilized in Pack&Print.
Kaixuan packaging ,founded in 1998,which is a factory integrated in design, production, trade and transportation.
Have you ever met those problems ?
1.Budget Limited
2.No clue in Packaging Idea
3.Unfriendly MOQ
4.Communication Difficulties
5.Unfriendly Material
Why Us?
Free Design Service
Provide customized design suggestions and sample references for existing packaging bags.
Fastest Turnaround In The Industry
Speed to market, including rush orders and short runs.
Acceptable MOQ
Our custom-printed flexible packaging options start acceptable MOQ.It means you can respond quickly to changing needs.
Maximize Your Brand Impression
Unique product offerings for niche markets
How To Control Qulity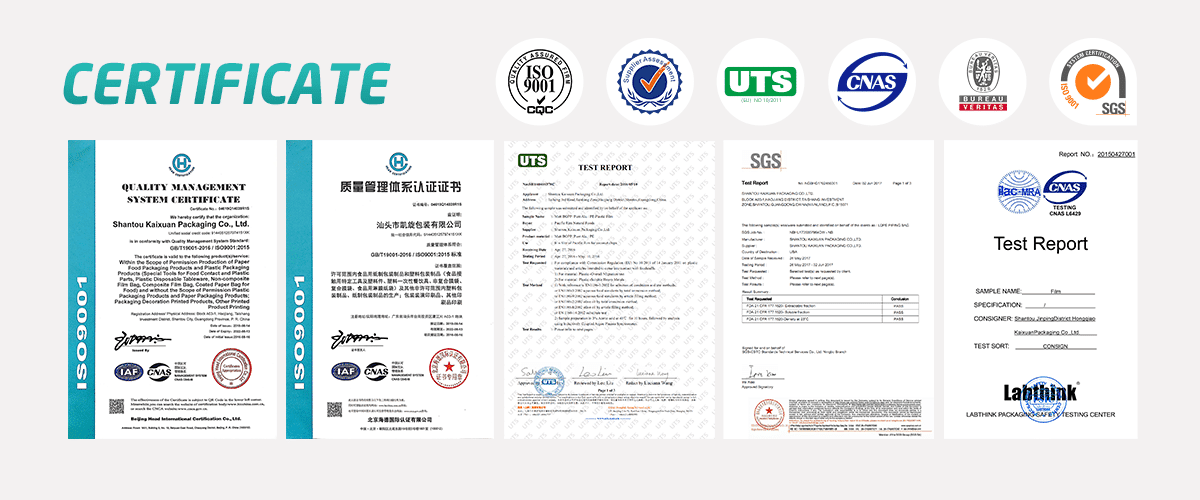 Start your Business Now